ALSET-200 U.S. AIR FORCE / AIR FORCE RESERVE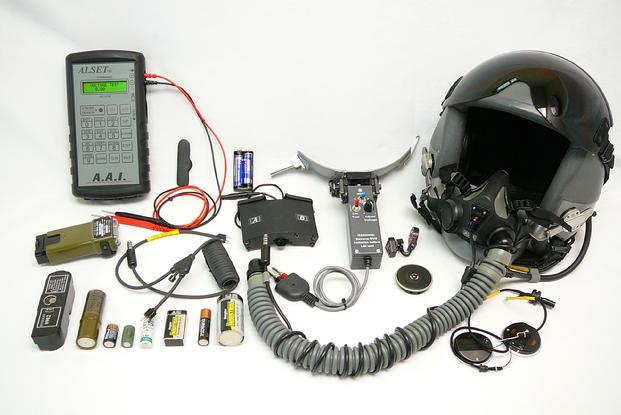 ALSET-100 & 200 TESTING CAPABILITIES
OFFICIALLY APPROVED by the U.S. AIR FORCE for use on 19 Sep 2008

USAF APPROVED for the NVG LBI 180 day Circuit Test & NVG Battery Testing in T.O. 12S10-2AVS9-2 on 27 Sep 2010
For more information on the ALSET-200, see ALSET-100 page. Both Testers are identical.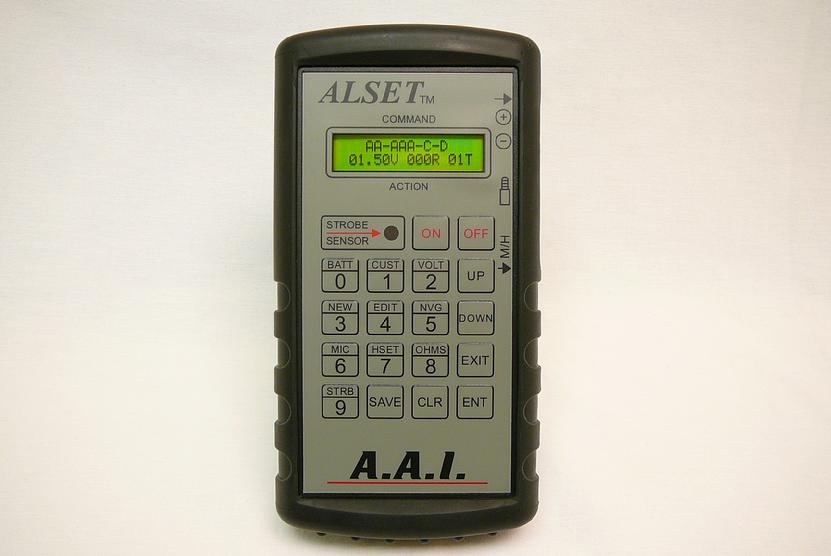 The "ALSET" Tester is a lightweight hand held multi-purpose Aircrew Flight Equipment tester
The "ALSET-200" may be ordered through GSA Advantage
OR
Direct from A.A.I. at 1-800-845-1994 or info@aaiusa.us


(ALSET-200 NSN 6695-01-590-8393)

Government Credit Cards Accepted
"ALSET" is a 2007 registered trademark of A.A.I.